When we were dating, my husband started a tradition "The Five Days of Valentines", beginning Feb. 10 through Feb. 14 he gave me a daily Valentines present (for a total of 5). He generally wrote a poem, sent me a song and gave me some more "traditional" gifts like jewelry or candy. I love this tradition and he has kept it up for our entire marriage. I think that is quite an impressive feat and I am always eager to see what he comes up with. 
So this year I thought I'd offer a little fun for my customers leading up to Valentines day. We will be celebrating the 14 days of Valentines, beginning Jan. 20 through Feb. 2 will be highlighting unique, handmade gifts for your Valentine! This gives you plenty of time to get your gift by Valentines Day. These highlighted items will be on sale through Feb. 14. 
Here are some sneak peaks at a few items we will be highlighting. The first two are on sale today to kick things off and our perfect for your BFF, no matter the age. And don't you just love the "Mommy and me" items soon to come!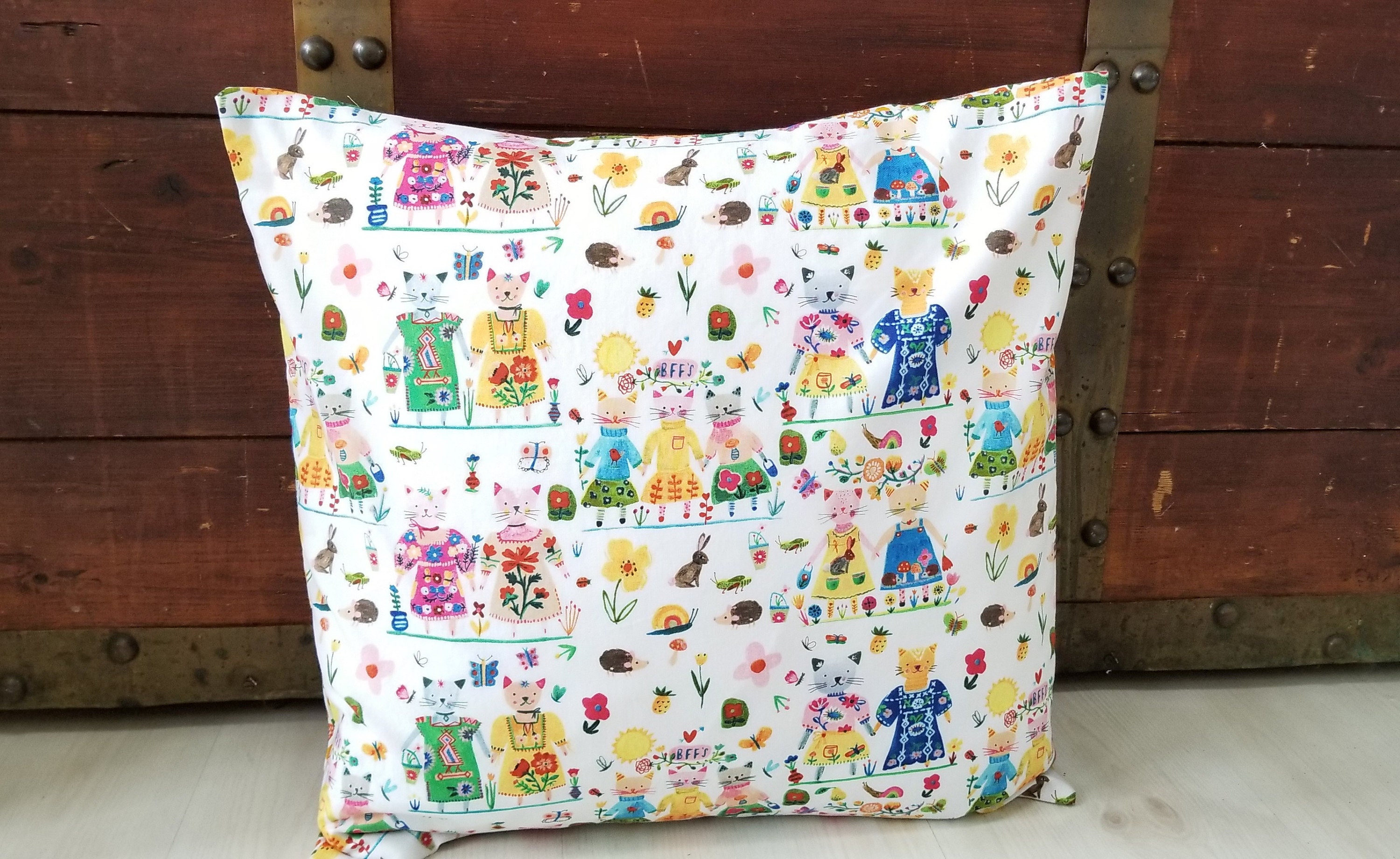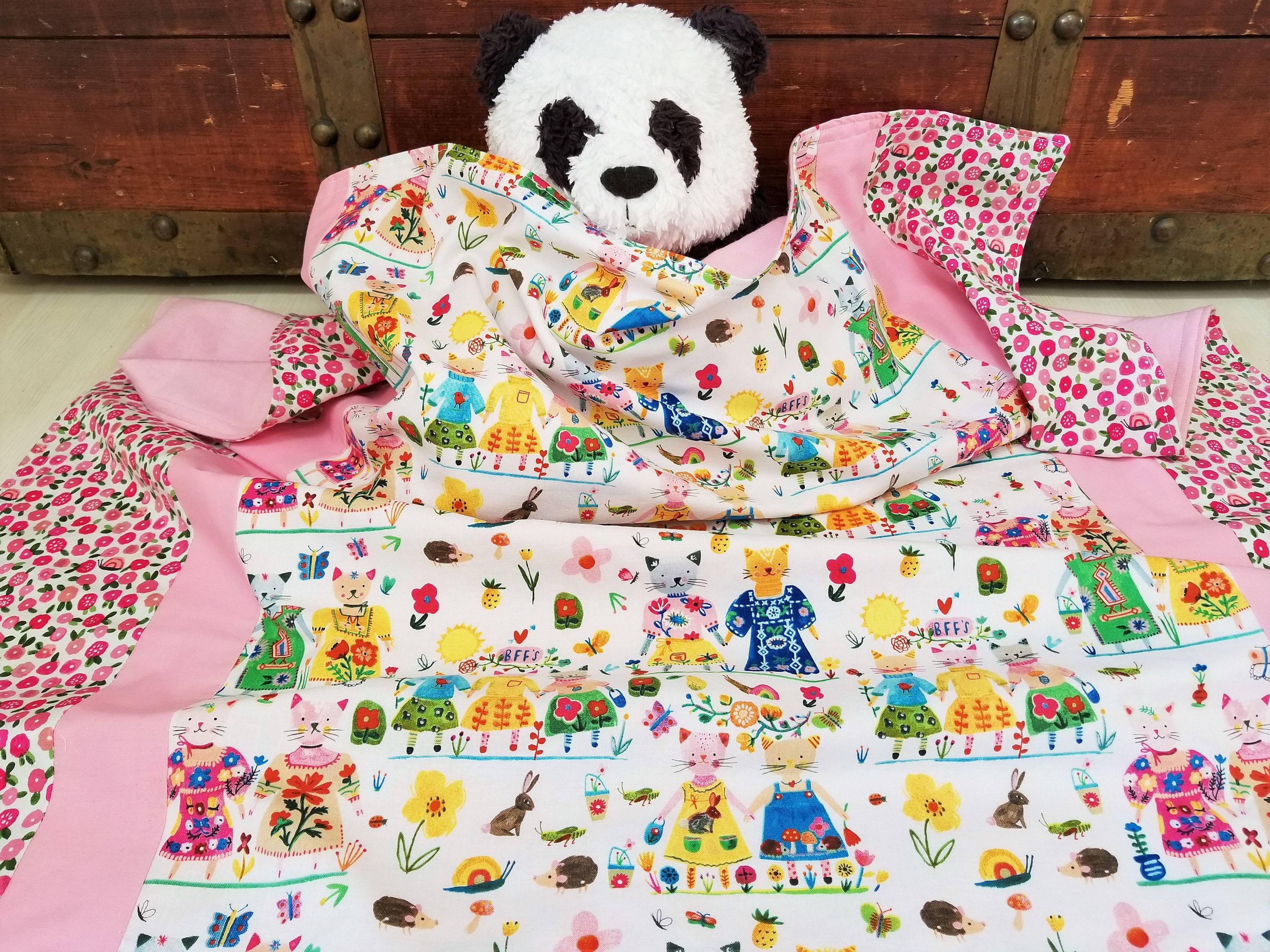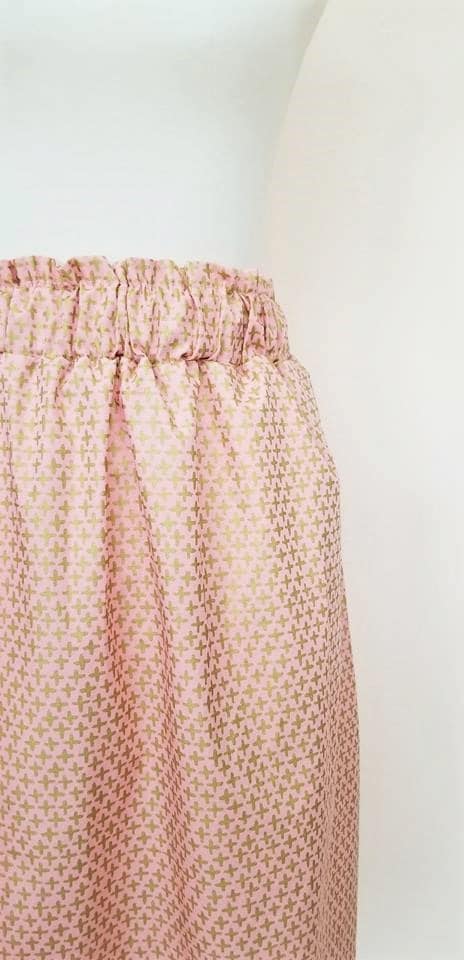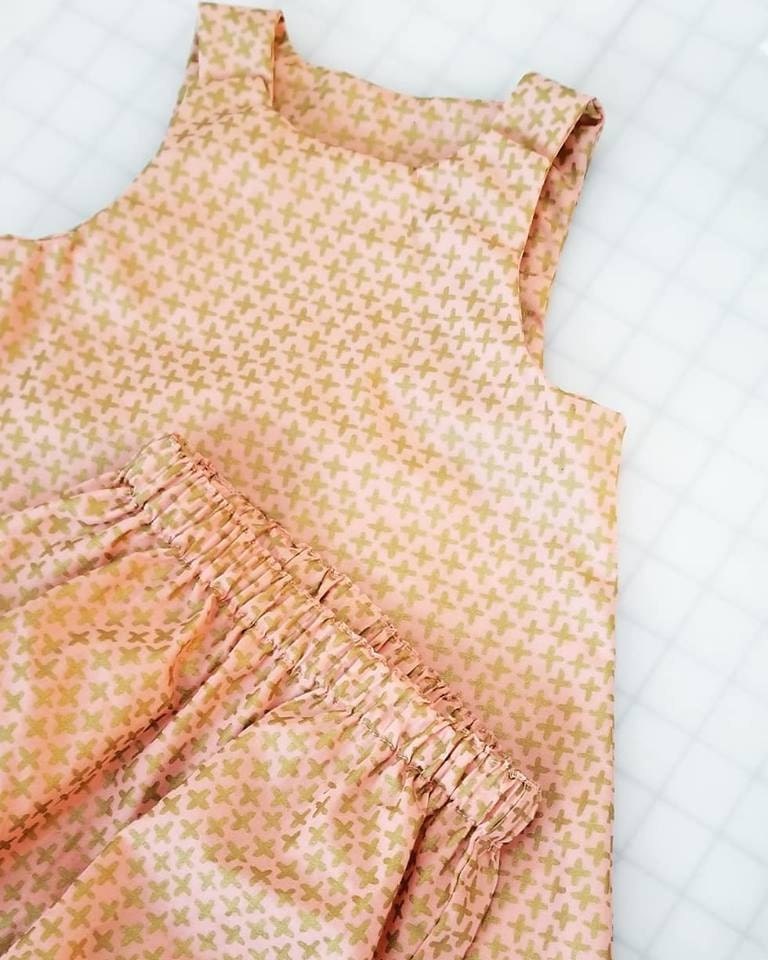 Happy Valentines