We are based in Eugene, Oregon and so we don't get a lot of big conventions in our city. However, every few years Quilt Market comes to Portland. Its about a 2 hour drive so very doable. So last Saturday, myself, my daughter and my 3 month granddaughter made a road trip to Portland for Quilt Market!!!!! It was Felicity's first road trip and she was a trooper. And she also basked in the love and attention she received at the Market, such a wonderful group of people! We epically failed however, at taking pictures. I guess it was that early start, who knows, but I will share some of the new fabrics we will be getting over the next few months. We had so much fun and just love meeting with our favorite vendors in person!!!! 
We have been buying from Birch Fabrics, Cloud9, and Monaluna since we started. And more recently we are buying from Windham Fabrics organic collections. 
Here are the first 2 items we've made from some our new Windham fabrics.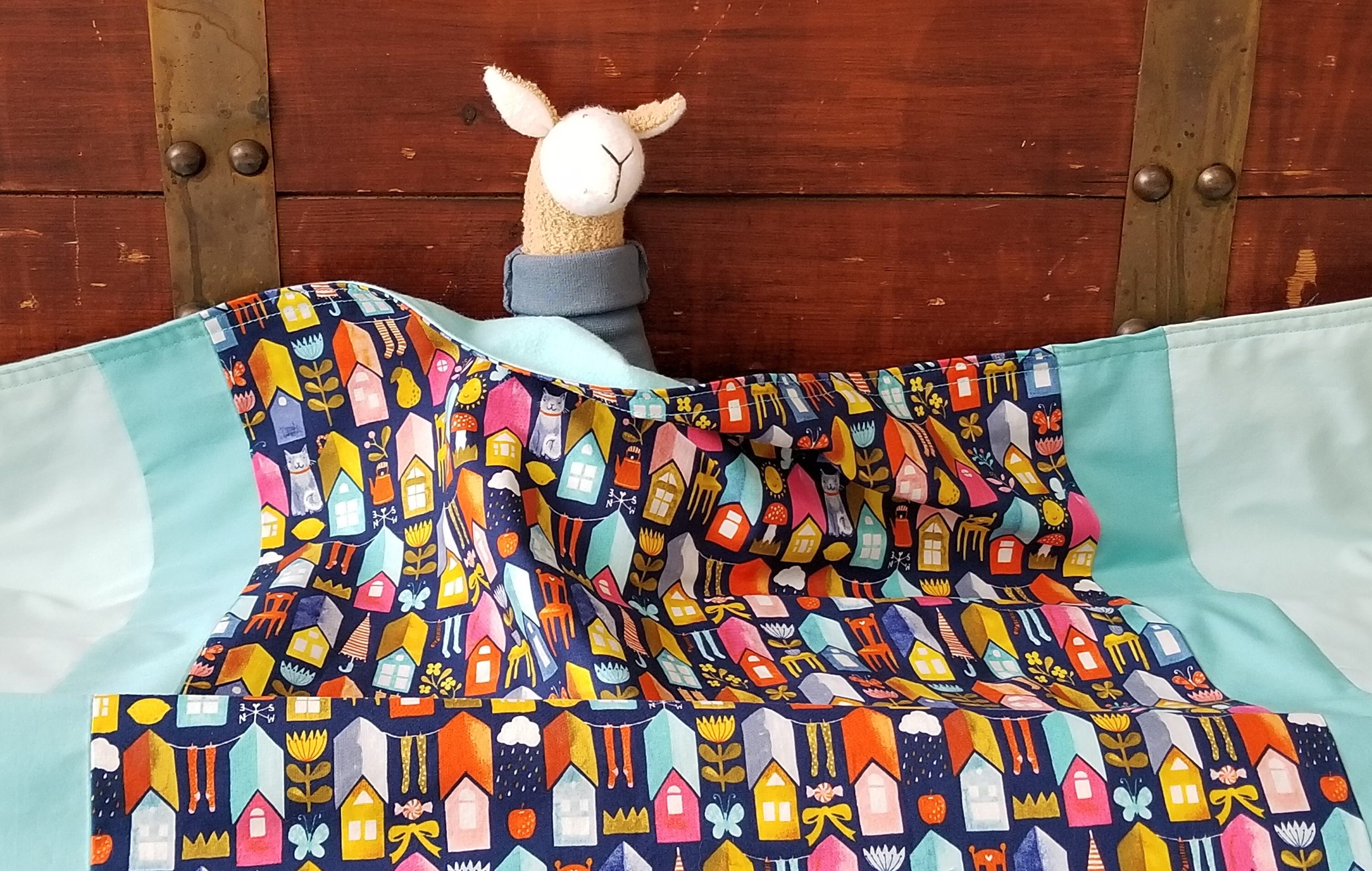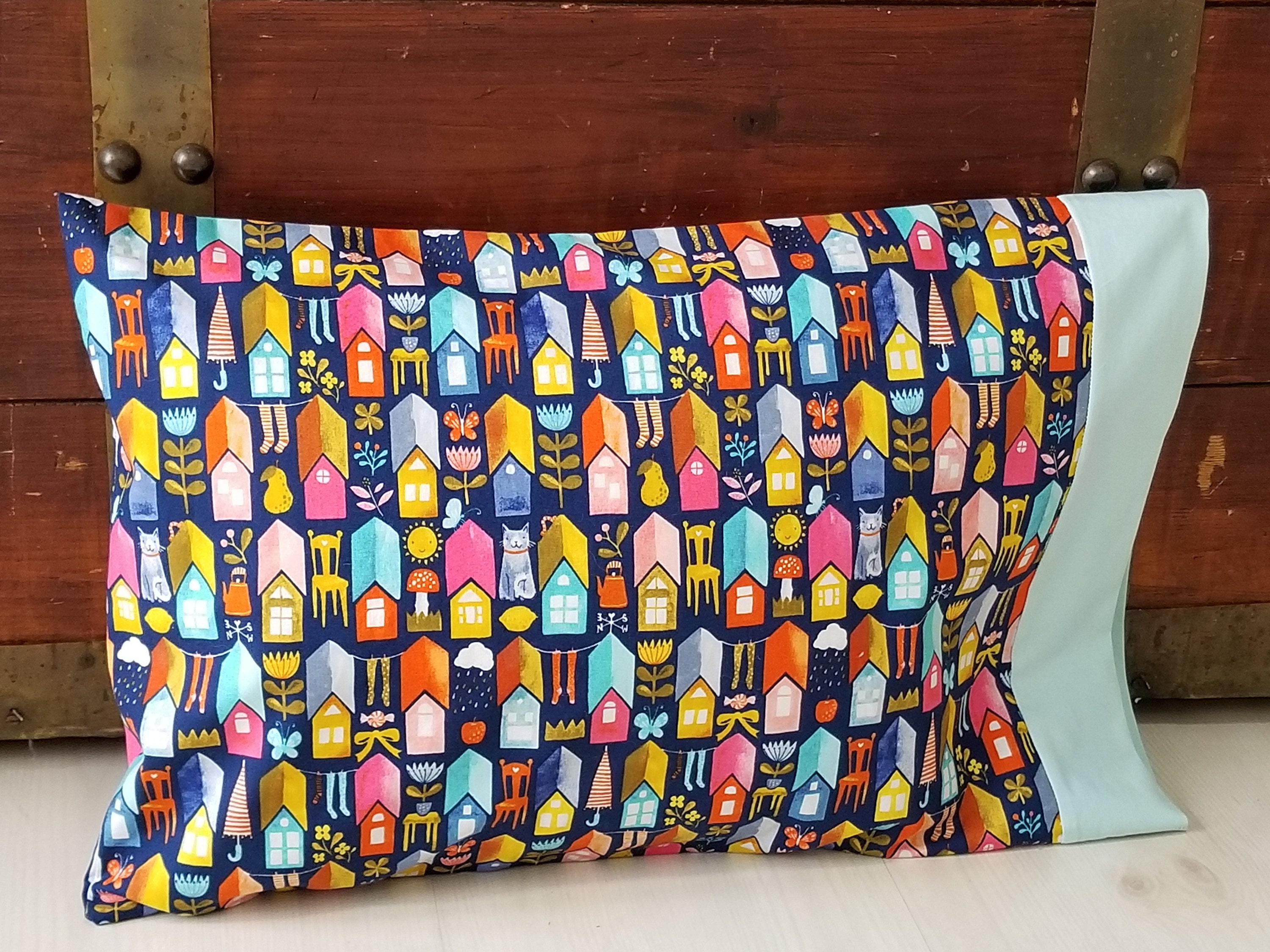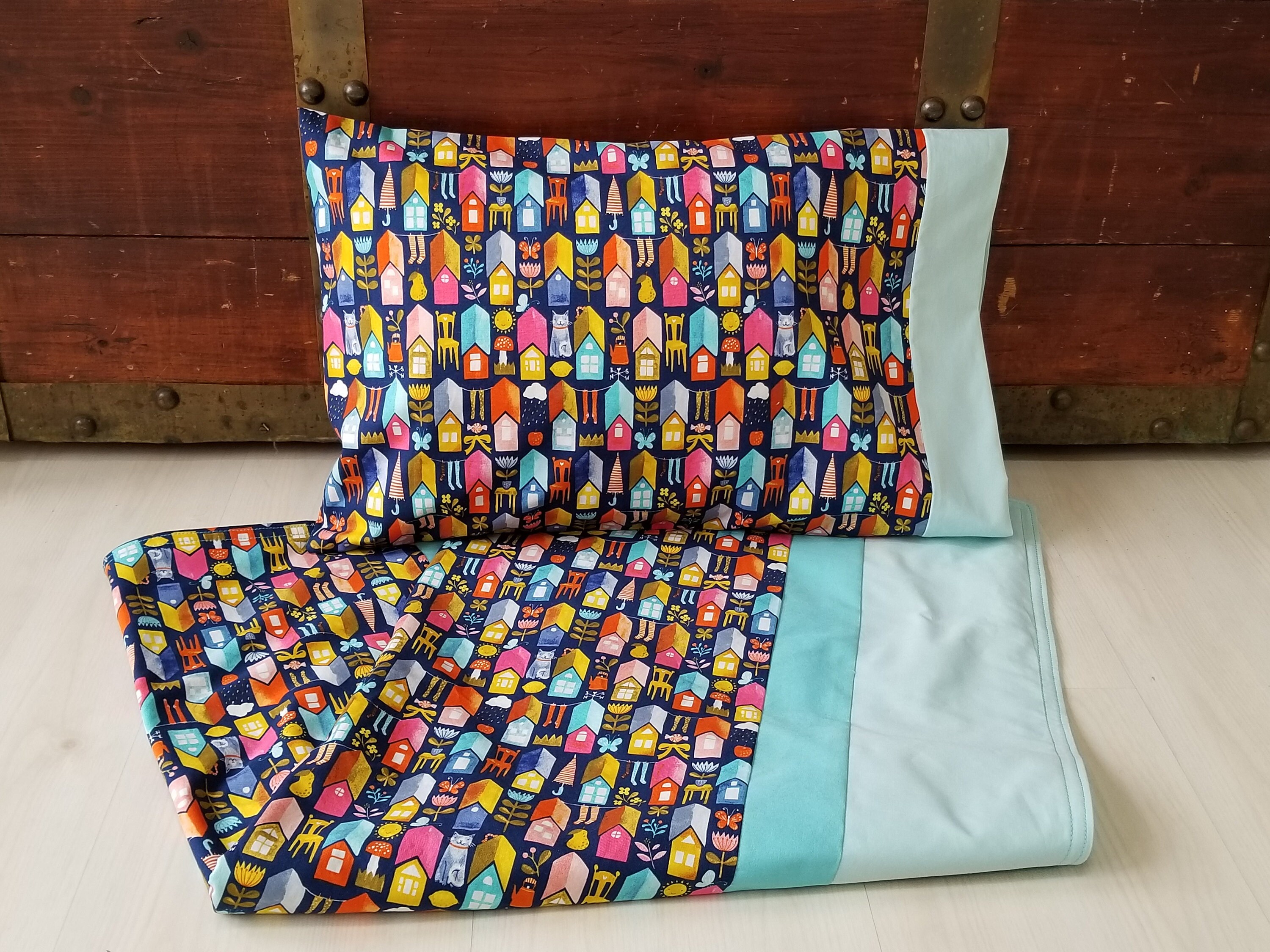 Stay tuned for more updates with our newest fabrics from all of our vendors.