Dressing your bed is a great way to create a sanctuary or express yourself. It is a generally a private space, a space that can reflect you. So why not have fun with it? 
If you are like me, you love decorating your bedroom, but it can get very expensive to change things out constantly. New sheet sets or quilts or duvet covers are not inexpensive. Yet, for me I crave different looks and looks that fit the seasons. And I'm constantly exposed to new and delicious fabrics, so I came up with a great way to recharge and refresh my room at far less expense.
The answer is to have neutral bedding. I've gone with whites and off-whites myself, but you can choose any color really as your base and then build from there. In the winter layer your basic look with another blanket or throw or coverlet in a coordinating or contrasting color, but you can keep the basics. Or add flannel sheets in your same palette. In the picture below they've gone with white bedding and than added some pops of color and texture with the throw pillows.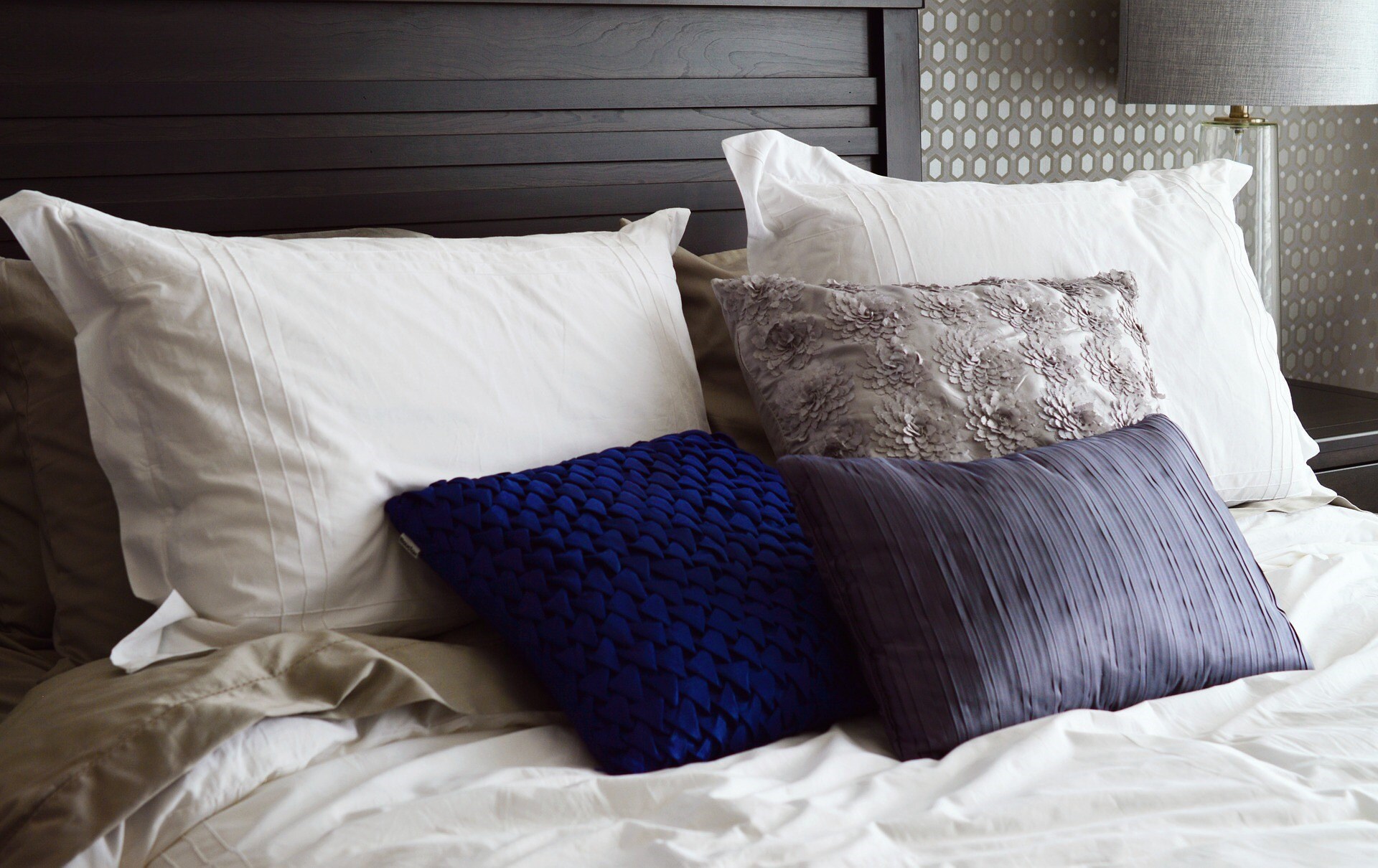 Therein lies the fun, it's the PILLOWCASES. Go wild with your colors and/or prints and jazz up your bedroom, or choose calming colors and designs. However, you want to add some interest this is the way to go. It's far less expensive than changing out your whole sheet set and who sees the sheets anyway? Leave your pillowcases out to shine and mix and match them and add some throw pillows with slipcovers and you've got a whole new feel to your room.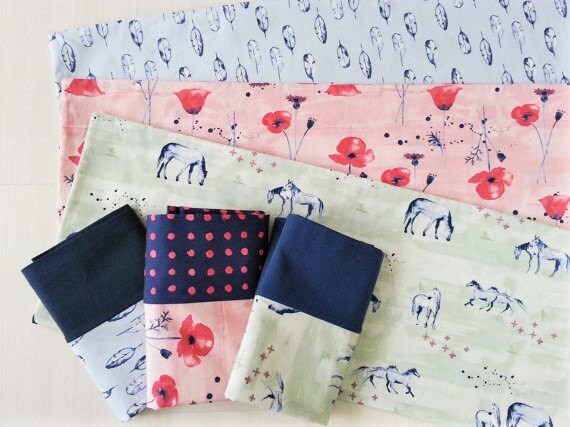 With our pillowcases you can customize your pillowcases.  You can choose one fabric for the entire pillowcase or you can choose one fabric for the main part of the pillowcase and another for the edge or cuff, creating your own mix of fabrics and colors. There is no limit to the combos you can create. So let your inner designer out to play and let your creativity flow and buy some new pillowcases today!